How To Use 'Resources' / Cómo usar 'Recursos'.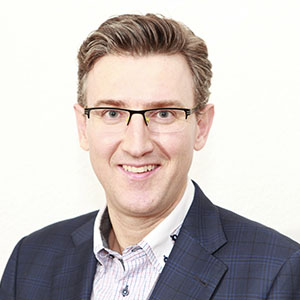 The English Training Company –  helping professionals and companies become Advanced Business English Speakers!  
——-
I'm Christopher Wright from The English Training Company and welcome to our 'Resources' to help you become an Advanced Business English Speaker! I hope the resources will be useful for your job and professional career!
——-
¡Soy Christopher Wright de The English Training Company y bienvenido a nuestros 'Recursos' para convertirte en un Advanced Business English Speaker! Espero que sean muy útiles para tu trabajo y carrera profesional.
——-